Are you approaching or just starting into retirement? You have choices and decisions to make about where you want to live and what you want to do. Do you want to stay in your current home, or move somewhere else? Is your home set up to accommodate your changing needs as you age in place, and do you need to do a little remodeling? How can you align you housing choices with your life lift dreams and goals to help you to achieve more? Finding Home Over 50 will help you work through the questions, arm you with information, and help you to arrive at answers that are right for you.
Read more
Find the right home, and live a fulfilling retirement.
Achieving your housing needs and life list dreams in retirement
The best type of home for you is one that goes beyond just providing safety and shelter; it is one that contributes to the quality of your life. This is especially important now, as you are moving into a new phase of life. You do not want to be bogged down with unnecessary expenses and time commitments devoted to your housing; you want to accomplish a few things to which you have not given sufficient time and effort while you focused on your job, raising kids, and getting ahead.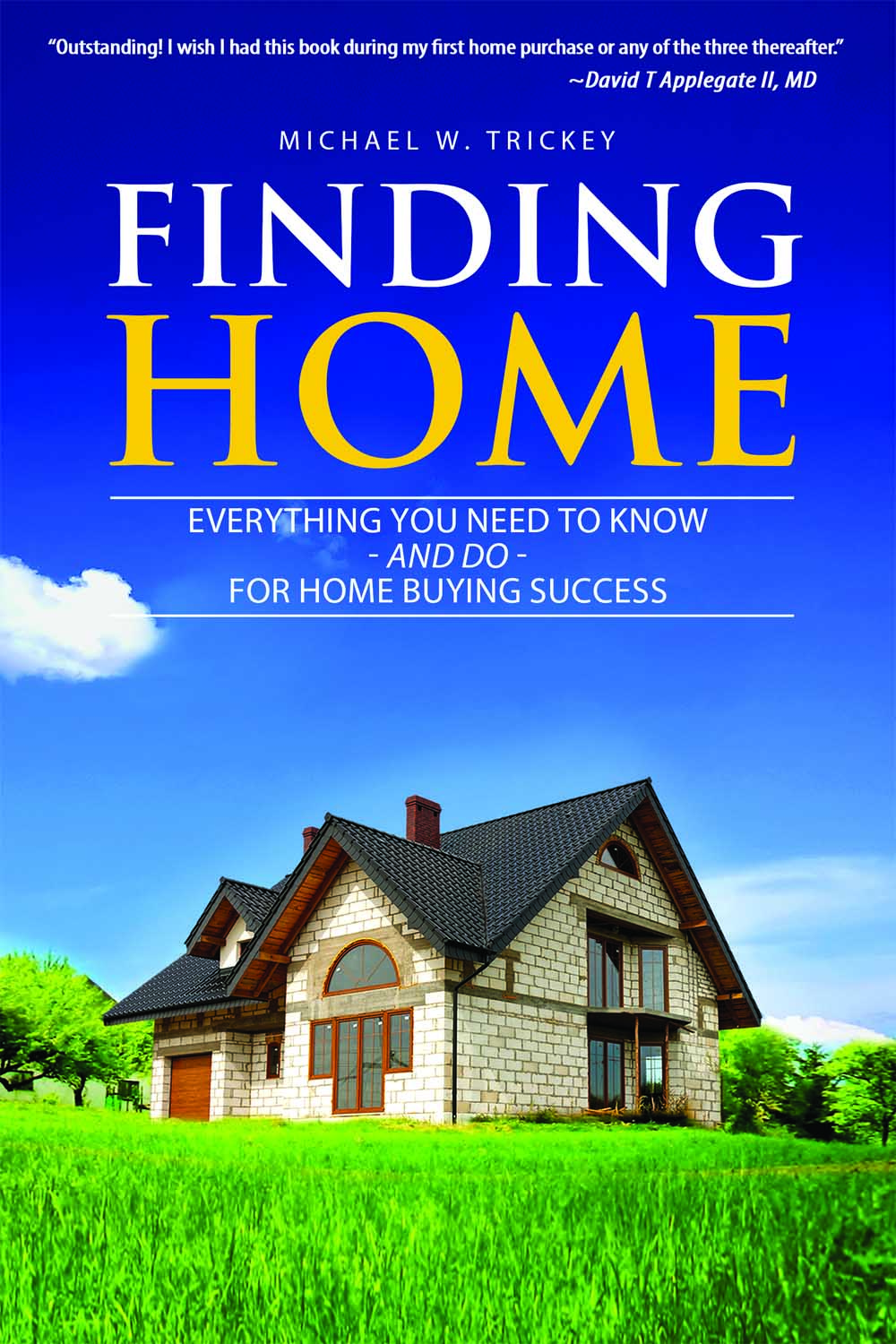 In this book,
you will find insights and tips for to help you make your retirement housing decisions in a manner that will allow you to live a more fulfilling retirement and achieve more of your life list goals. It provides guidance on dealing with issues surrounding aging parents, as well as adult children still living at home. It provides tips on decluttering your home, and where to sell or otherwise get rid of no longer needed possessions. It will help you to get your financial house in order, as well as how to modify your physical house to allow you to age in place. It also discusses in detail other retirement living and housing options, reverse mortgages, and how to get your affairs organized and properly documented.
Read more