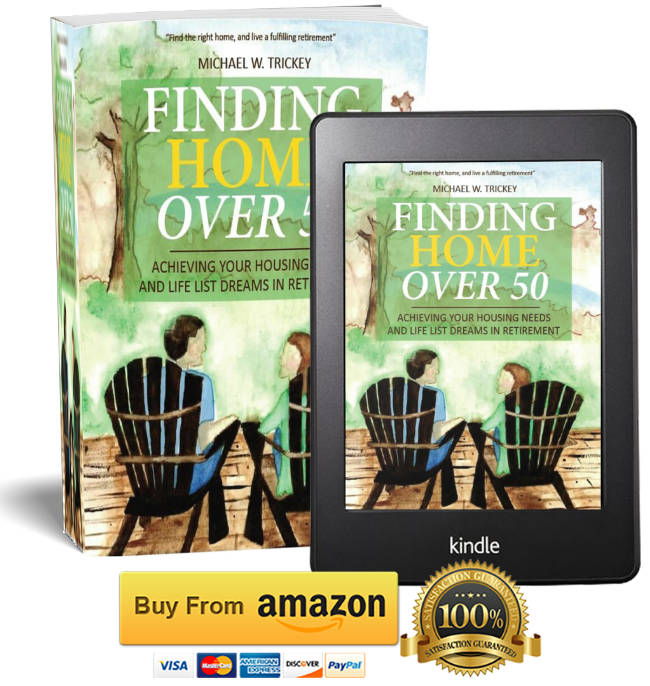 Windows
Proper lighting is essential to prevent accidents, make it easier to see what you are doing, and reduce strain on eyes. Strive to achieve a good mix of artificial light and sunlight. Adding or enlarging windows is a great way to do this.
Windows connect you to the outdoors, both nature and community, and allow you to watch pets in the yard. Blinds or draperies provide a way to manage privacy and sunlight.
Covered Entrances, Wraparound Decks, and Planters
Covered entrances, wraparound decks, and planters or container gardens help connect a home to the neighborhood. Done right, they can become natural extensions of the home.
A wraparound deck that is level with the first floor allows access to each entrance and fosters a sense of community. Covered entrances prevent water and snow buildup on porches and provide protection for you and visitors entering and leaving your home in all weather. Gardens are aesthetically pleasing, therapeutic, and can help provide food for a meal.
Return to Chapter 9 page.