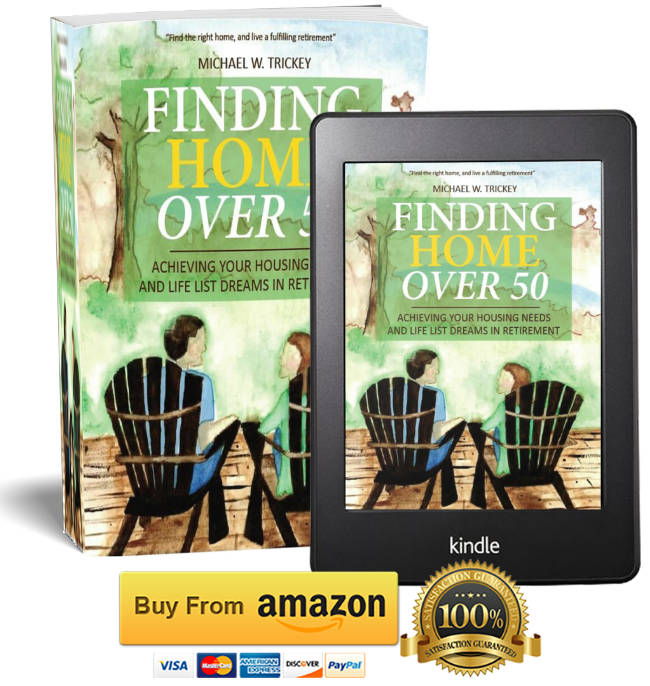 Proper Lighting
Lighting is very important for maintaining a safe environment. Low lighting is hard on the eyes and reduces clear vision, which can increase the chance of tripping. Add task lighting in work areas, closets, or other areas that need a little bit more light. Task lights are less expensive than adding lighting fixtures and allow you to have the light exactly where you need it. Adequate fixtures are necessary in every room.
Key items to consider are:
Use windows to let in as much natural light as possible
Put the appropriate type of lighting where it needs to be; add task, track or under-cabinet lighting over work surfaces or areas that are dark, preferably using low-glare LEDs
Consider installing automatic lighting that goes on and off as people enter and leave rooms
Light Switches
Convenient light switch locations that are easy to reach are very important. The ability to turn on lights before entering a room is critical to ensure safety. Rocker switches are best for usability. Place rocker-type light switches where they can be safely and easily reached when entering or exiting the room. You could also consider installing lighted switch plates, which will help in locating the light switch when it is dark.
Return to Chapter 9 page