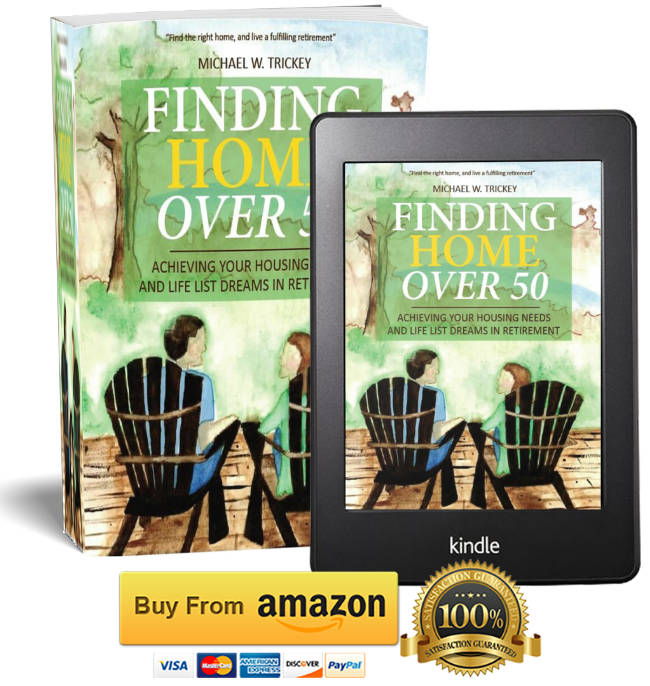 Sinks
In kitchens, bathrooms, laundry rooms, and other applicable locations, adjust the height and/or location of sinks to suit your needs. You may want or need to add a roll-under sink so that those who are wheelchair bound can use it. You can install doors on the front to improve the look.
Having easy-to-use sinks is important. Features to consider include:
Shallow depth (6" deep)
Hands-free or single-lever faucets, mounted on the side to limit reaching
Pull-out sprayers
Anti-scald devices to prevent burns
Devices for filtering drinking water within easy reach of everyone using the sink
Countertops
Most people will replace countertops when remodeling rooms in which counters are located. You should choose a counter configuration that increases the usability and function of surfaces in the kitchen, bathroom(s), laundry room, or other space for all parties living in the home.
One way to do this is to install multi-level countertops. Most could be at the standard height of 36 inches, with some at 30 inches for people who like or need to sit while working, and a section at 42 inches for ease of use while standing.
An alternative is to install motorized, adjustable-height counters that can go from standard height to a height more accessible to someone who is in a wheelchair. A local cabinetmaker should be able to find the right solution for you.
Other countertop considerations include the following:
Choose a counter surface that will be easy to clean and maintain, and that will last for years
Configure counters to leave plenty of room for dishes and small appliances
Install counters with rounded corners and edges to reduce the risk of injury on sharp corners
Use a different color for countertop edges, giving a visual signal identifying the edge
Install plenty of lighting over countertops to reduce eye strain and the chance of injury
Return to Chapter 9 page.